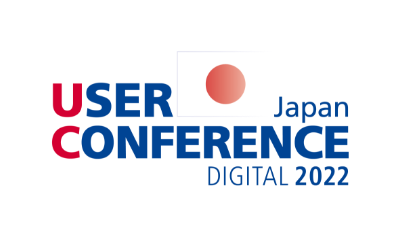 The 16th dSPACE Japan User Conference 2022 Digital will be held on 28th and 29th September 2022. The conference will provide a place for sharing meaningful information across different companies. Agenda includes keynote speeches about next-generation mobility and industry trends, success stories of customers in various fields, and introductions of dSPACE latest solutions.
Keynote speeches:
Day1, Mr.Shun Kawabe from Honda R&D
Day2, Mr. Hisashi Ichijo from Toyota Industries Corporation


On Thursday 29th September 2022 at 16:35 – 17:15 Taichi Ando from BTC Japan will talk on "Less is More – How to Not Test Everything" about virtual validation for ADAS/AD.